Reusing items we already have produced just makes good common sense. We can always find ways to re-imagine uses for things—it sounds simple, but it takes intention. I think this is so important to me because of my 8 years living in Africa, where people couldn't just go out and buy something new all the time. Either it wasn't available, or it wasn't affordable. People used things to their full potential and then reused them for other purposes. We can get better at this —it saves money, it saves manufacturing new items, and it keeps items out of the landfill and in circulation. It's also a value that spans ages and places. In our country of abundance—it's been easy to overconsume, and it's time to re-commit to this shared value.
I have long wondered why we don't share material items more. There are many things we need to use once or rarely. I think it would be wonderful to have a civic "share shed" with heavy tools, and other items that we use once a week or less often. If we share more, we need less and that frees up resources that can be used elsewhere.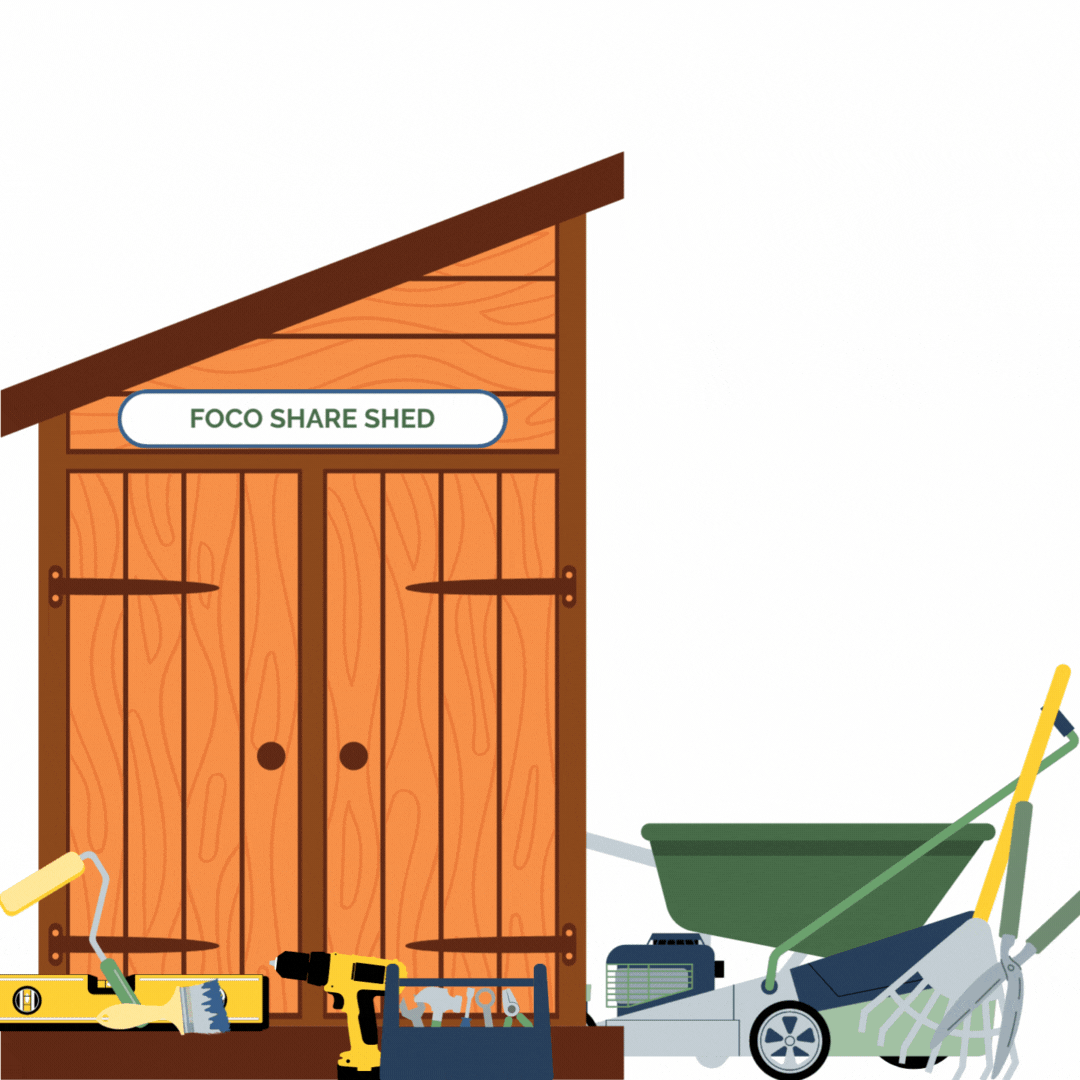 Our Food Cycle
Is Broken
We need to get serious about eliminating food waste. Throwing food down the drain or in the trash wastes the water used to grow it, makes our water harder to clean, and creates methane emissions in landfills. We need a robust education campaign to reduce food waste and to assist people in learning how to compost when there is leftover food.
We can't do it alone. We need to work with businesses in our community to build better waste management systems for their organic waste too.